Details: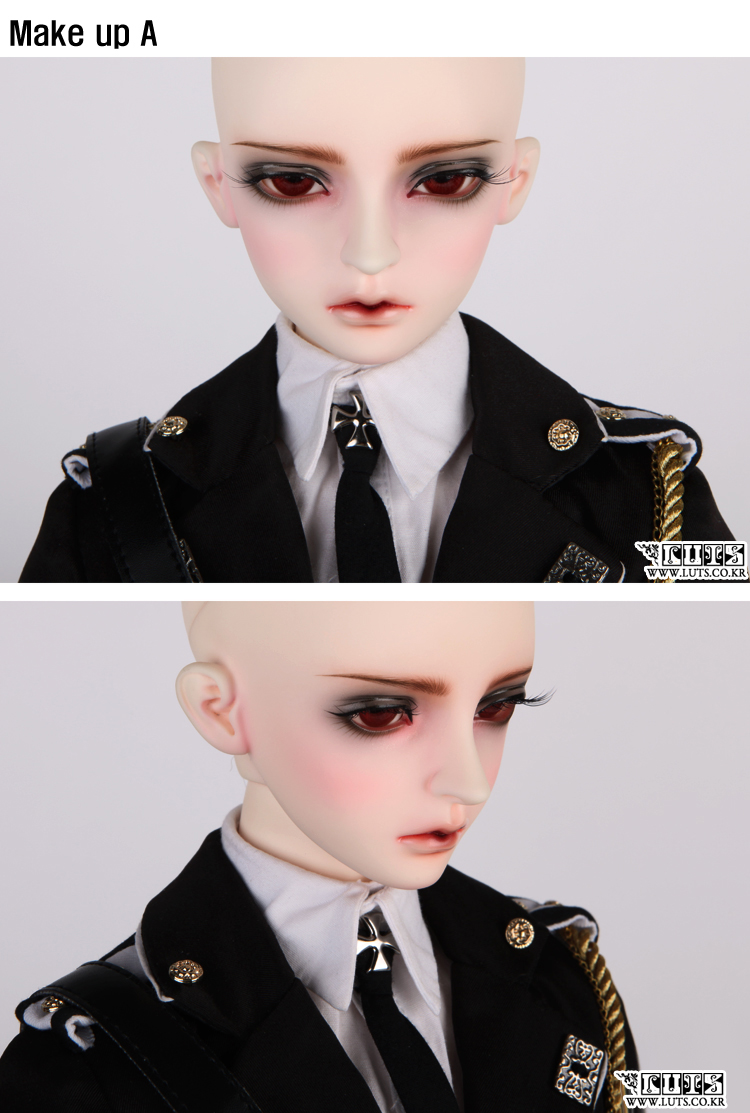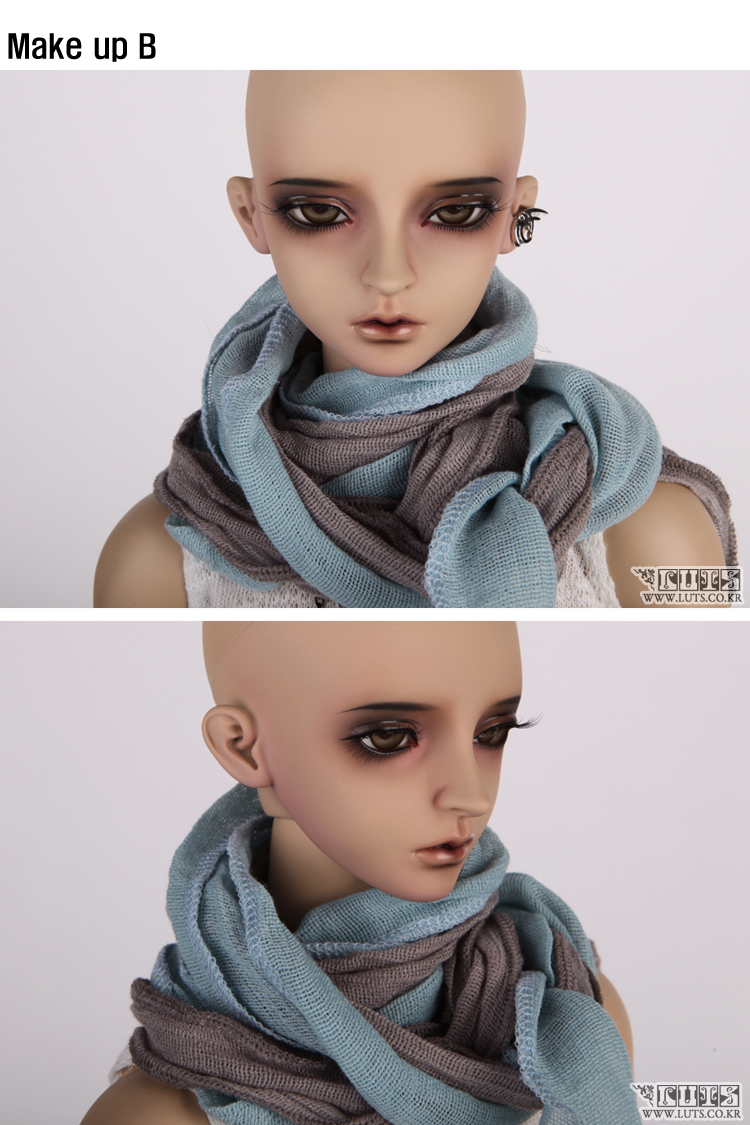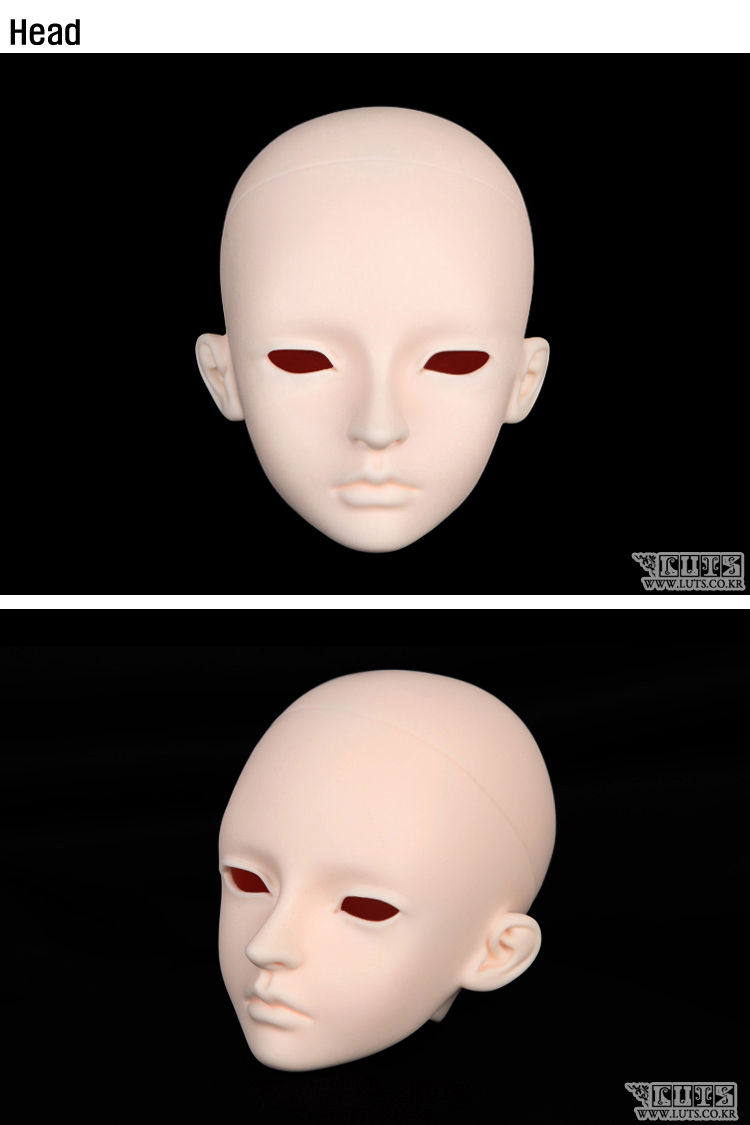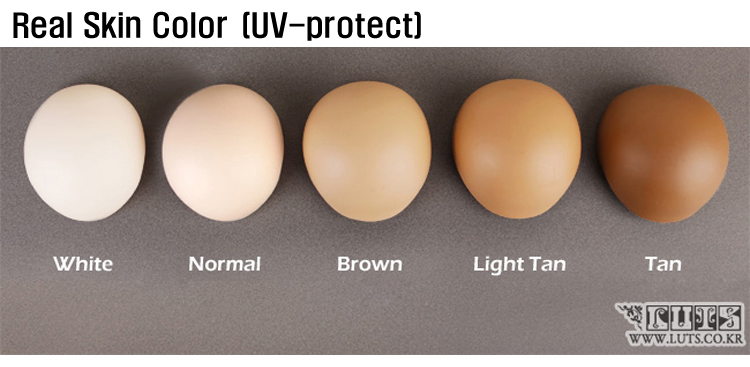 [ Included ]
* Assembled Senior Delf 65
* Eyes: Glass eye 16mm (Random Color)
* Luts Box for Senior Delf 65 with two blankets
* The face-up, wig, outfit, shoes and accessories in the pictures are NOT included
[ Notice ]
* This doll is the unlimited doll.
* Please choice skin color.
* If you did not choice skin color, it would be choice 'real skin nomal' automatically.
* White, nomal, brown skin color is nomal price, but light tan or tan is need to additional cost.
* This is pre-order production.
* This is pre-order doll so that it is impossible to cancel or change order after confirm payment.
* Please be aware that the it will take 50~70 business day to be shipped.
* COLOR on webpage could be slightly different from real color depending on monitor or PC setting.
[ Size data ]
Height : 65~66.5cm (head included)
Girth of head : 9 inch
Girth of neck : 10.5 cm
Girth of chest : 28.5cm
Girth of waist : 21cm
Girth of hips : 26cm
Width of shoulders : 15cm
Length of arm parts : 19cm
Length of back : 13cm
Length of thigh part : 17.5cm
Length of calf par t: 18cm
Girth of ankle : 9cm
Foot : 8.3cm