Details:
PHOENIX

Components Long Boots 1 pair (Color: Black)

- This product is designed for HD Attractive 65boy body . If the shoes are tight, please adjust the boot strap to ignite.

- Due to the nature of the leather, some wrinkles in the production process are not included in the replacement or refund.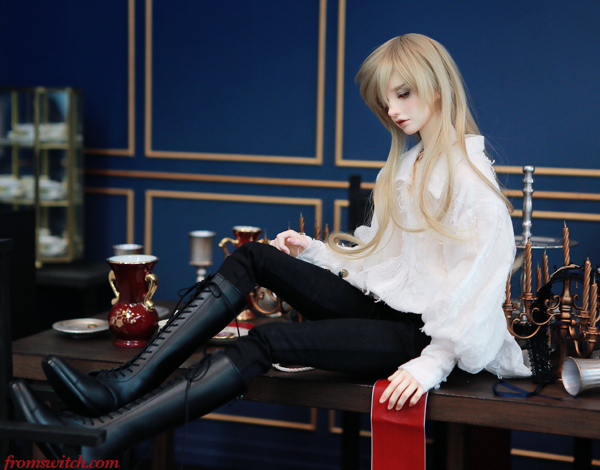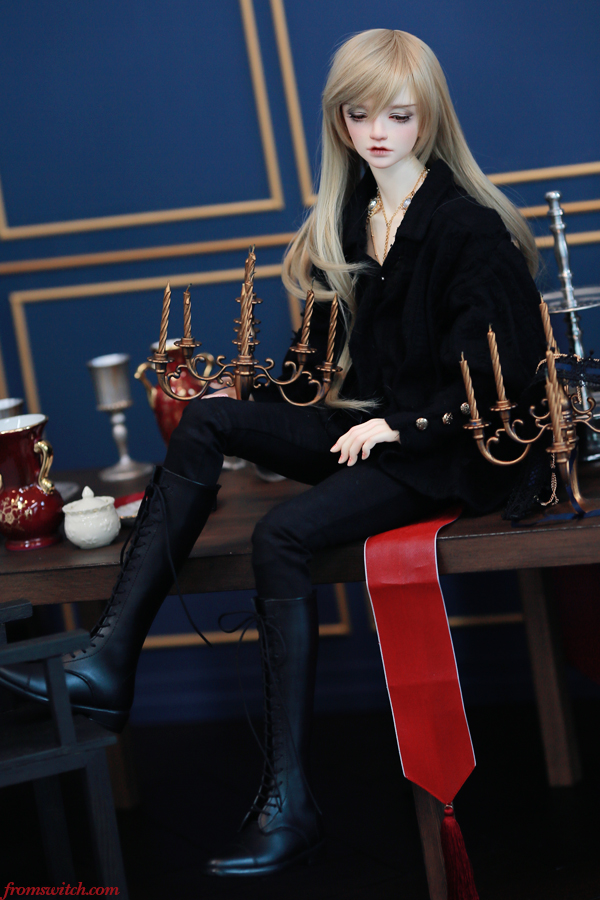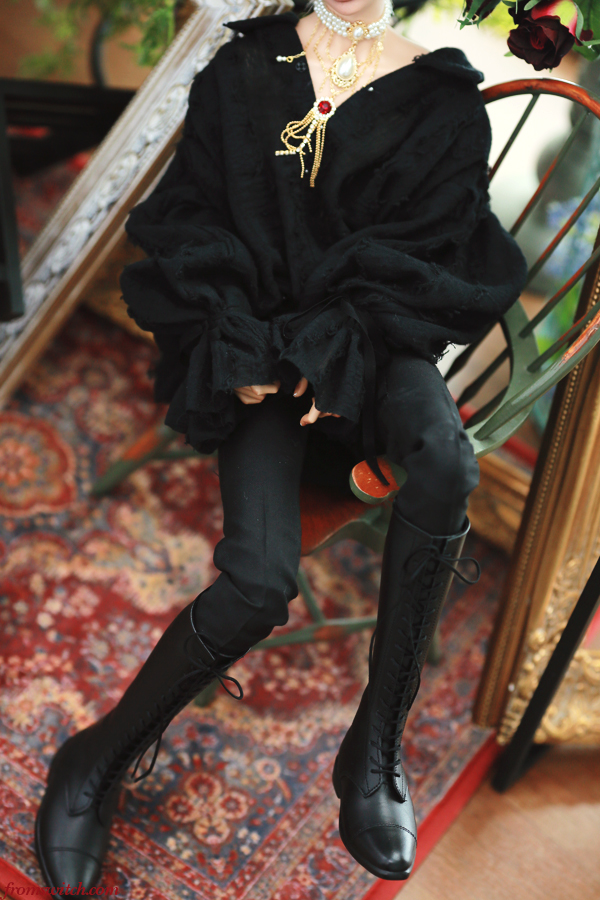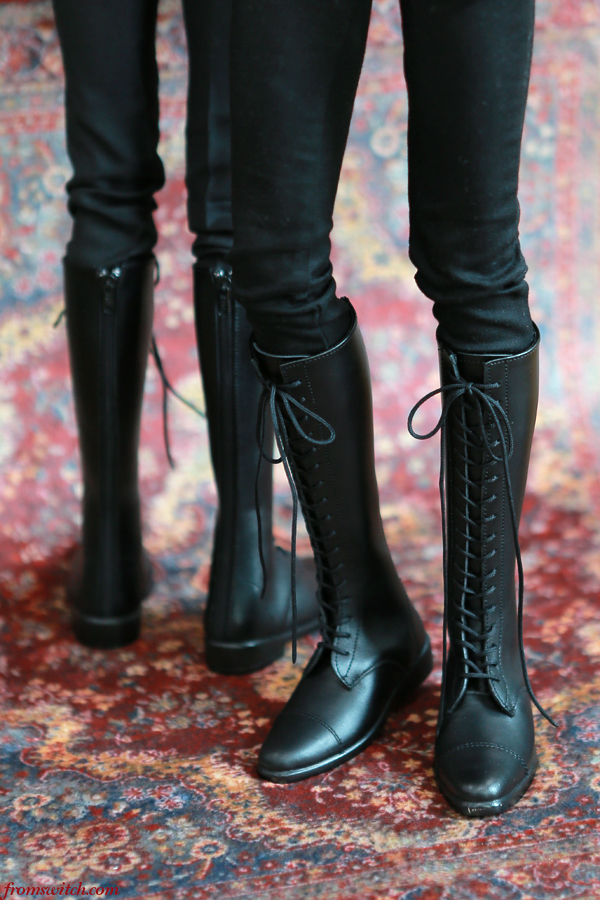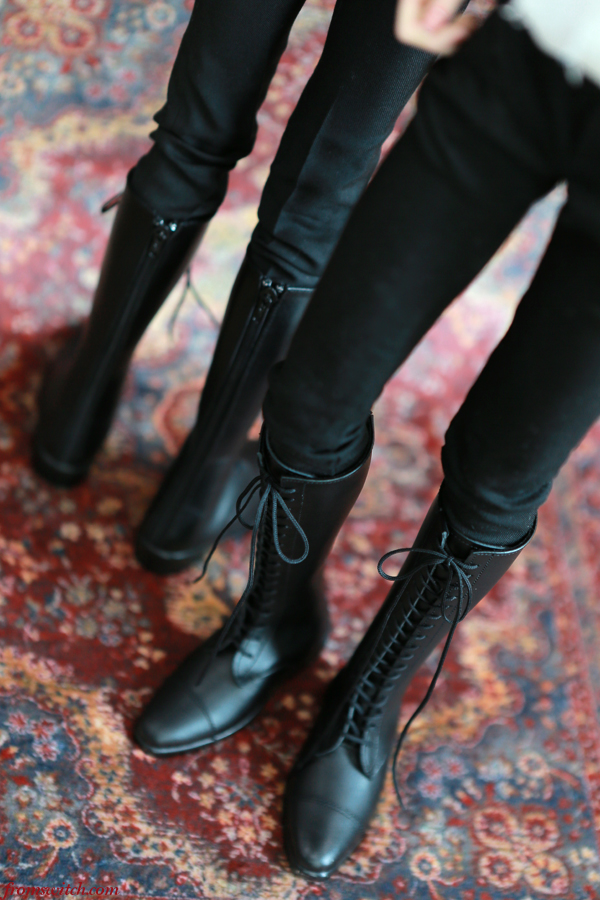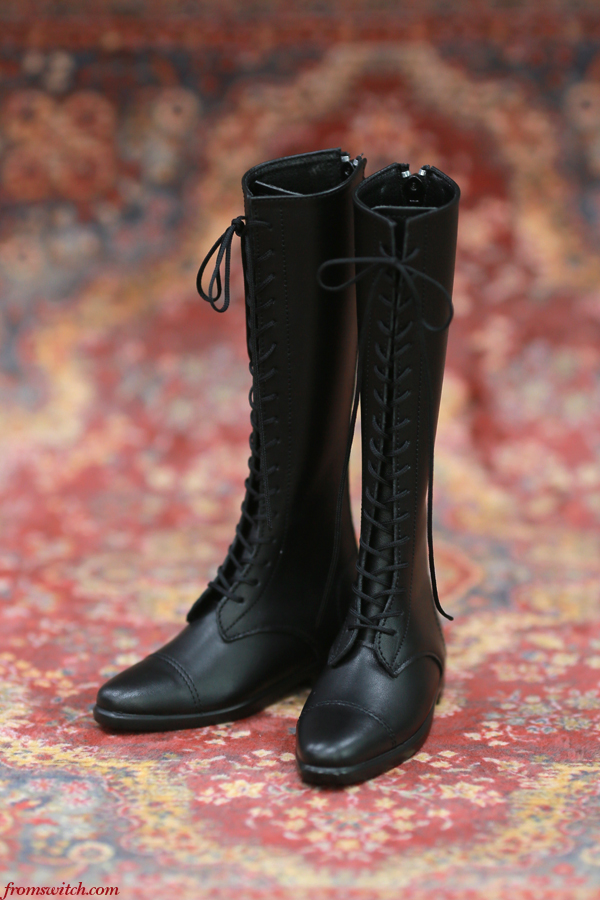 Customers who bought this product also purchased...