Details: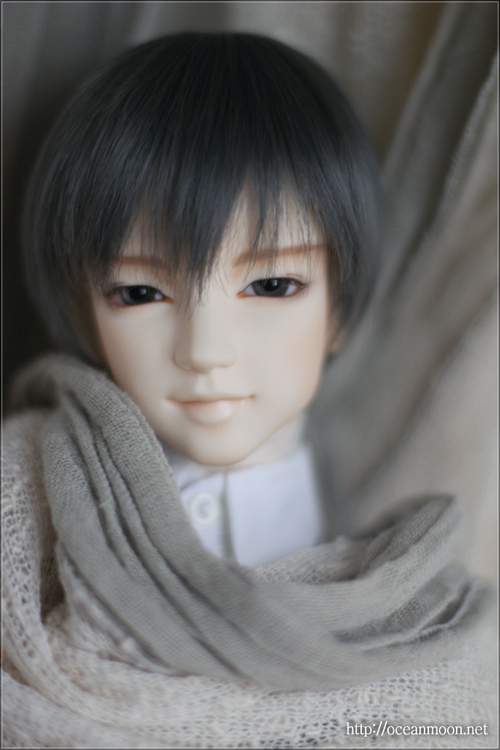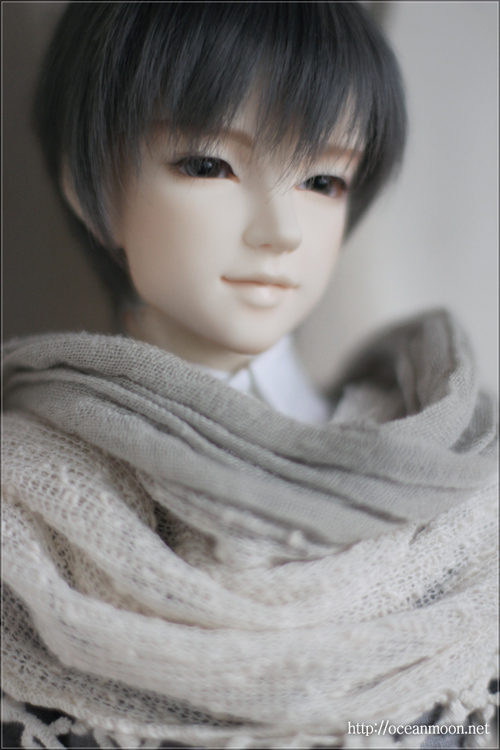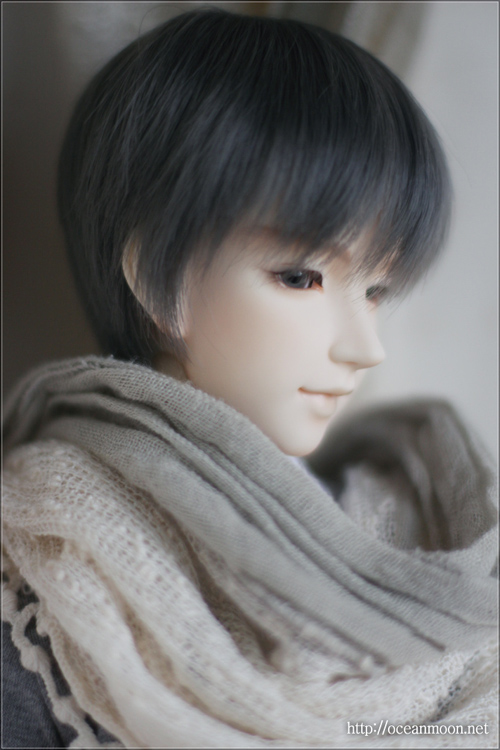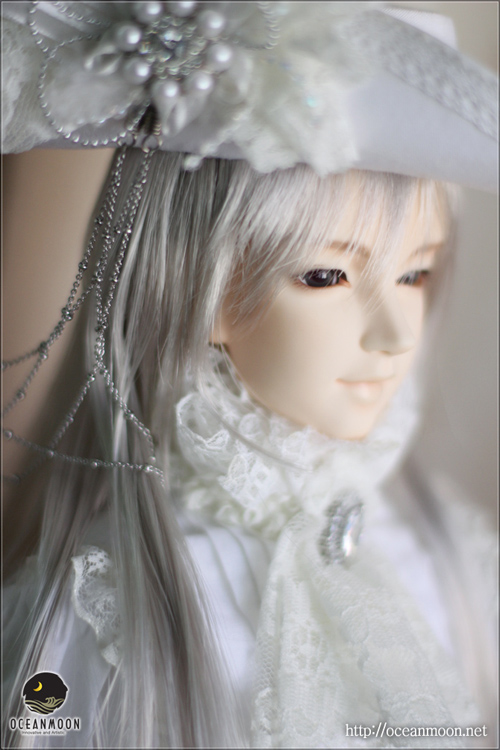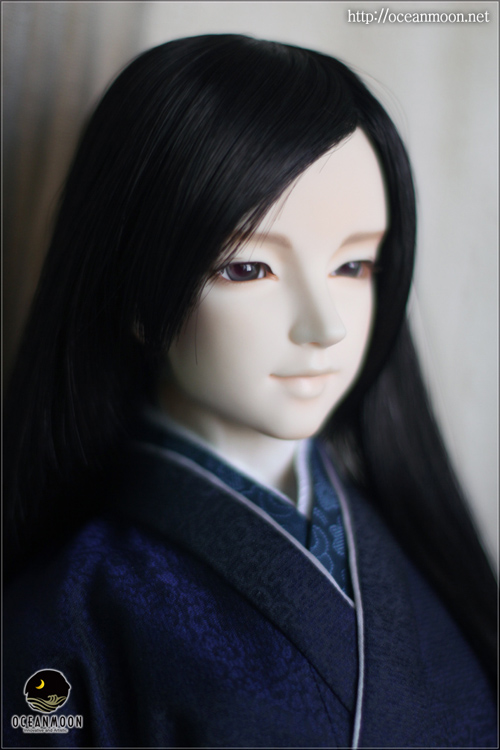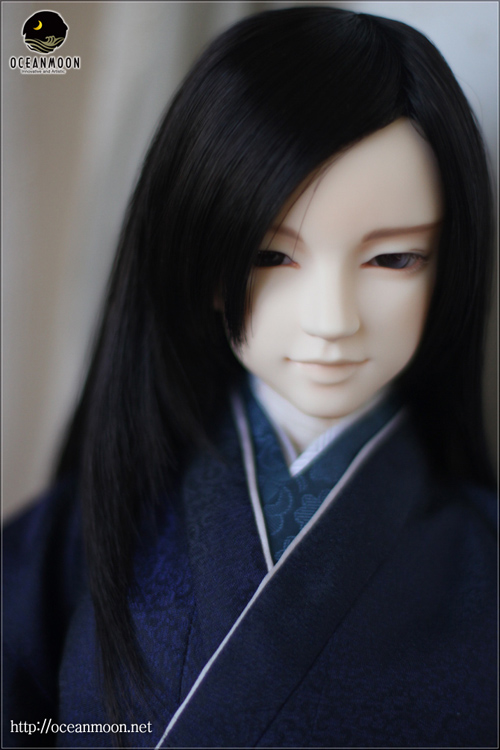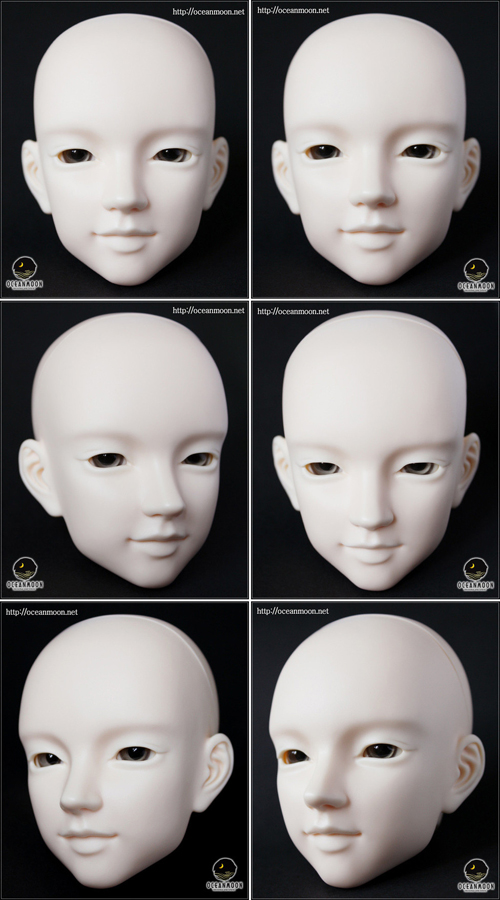 LanWoo, 60cm-class head from Oceanmoon. (SD13-17 compatible)
The head compatible with all 60cm-class bodies. (SD13,SDgr,SD17)
LanWoo on SD13 boy (heath's body) looks like this :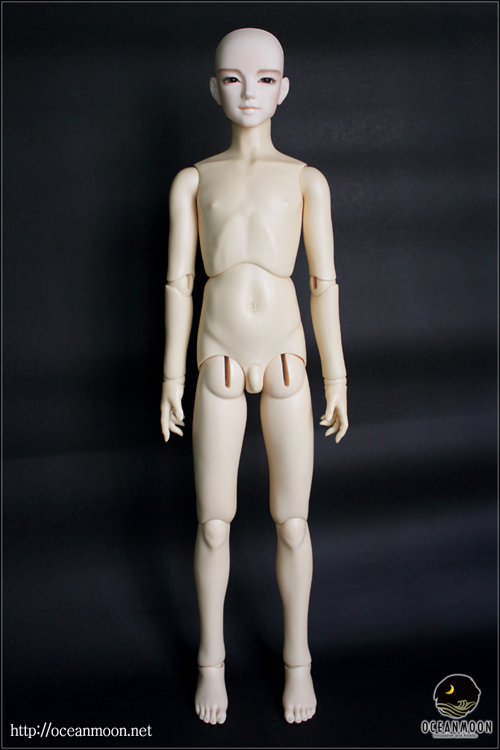 [Composition]
LanWoo Head (Rosy Yellow skin)
Certificate of Authentication
Box
*Note: Face-up, eyes, body, wigs, outfits, accessories and pillows are NOT included.
[Size and Color compatibility]
Head size 8 inch / Eyes 14 mm
LanWoo wears MSD (7~8 inch BIG size) wigs due to his head diameter.
Although the diameter of LanWoo's head is 8", his face size is not too small.
LanWoo is designed to be compatible with "60cm class body."
Skin tone is similar to Volks' dolls, closer to [yellow tone].
It is not Pureskin material; we use very stable, high quality resin.
It is compatible with all 60cm-class BOY bodies. (SD13,SDgr,SD17)
But coordination with 58cm-class (SD9) body is NOT recommended.
Compared to the body, the face is bigger and looks not balanced.
Also the opening of the neck is ideal for fitting with SD13 bodies.
Therefore, when fitted with SD9 body, the neck will look short,
and the body will look too small against the head.
Please consider these facts before you order.
[Notice]
*It will be shipped in 50~60 business days from the order confirmation.
*Seam lines won't be sanded off.
*Layaway and refund are not accepted.
*Since every doll is custom-made, your order cancellation or refund after order confirmation won't be accepted.
Therefore please think carefully before placing an order.
*Images and colors of the items can slightly vary from monitor to monitor.