Details:
LEGATO-SE
Delivery : 2020-07

Includes Velvet cape + Chain accessory

Fits
Humming Dolly 60boy / Humming Dolly 65boy / Humming Dolly Attractive 65boy / Humming Dolly 70boy

 *The chain accessory design may be changed depending on the supply and demand of the materials.

*chain accessory is magnetically fixed.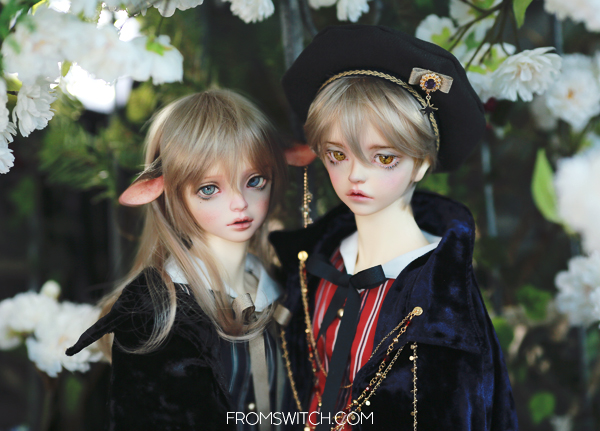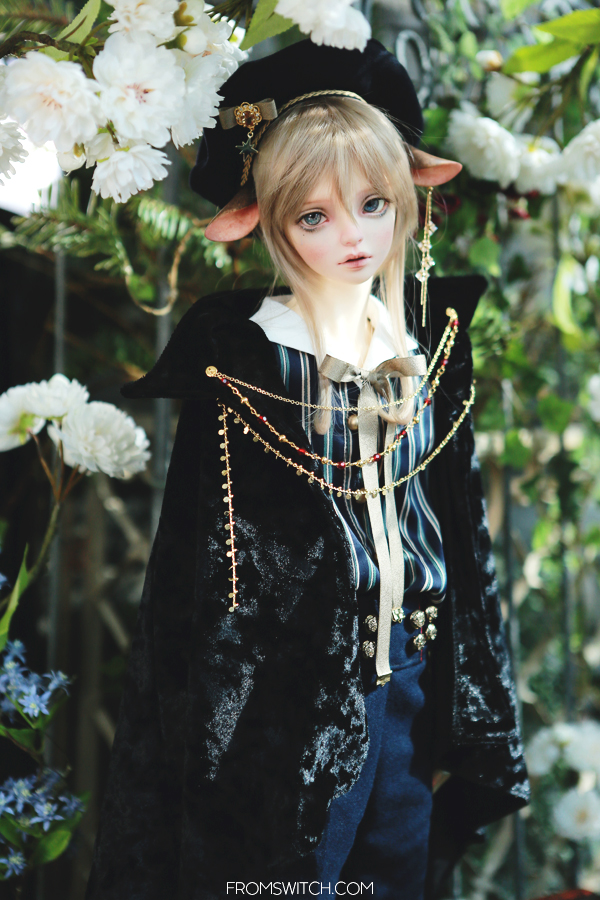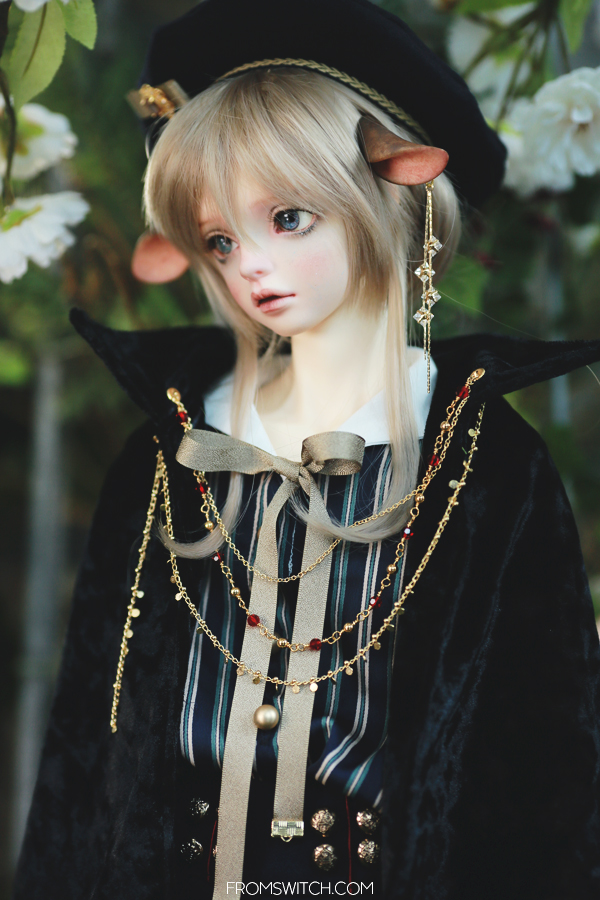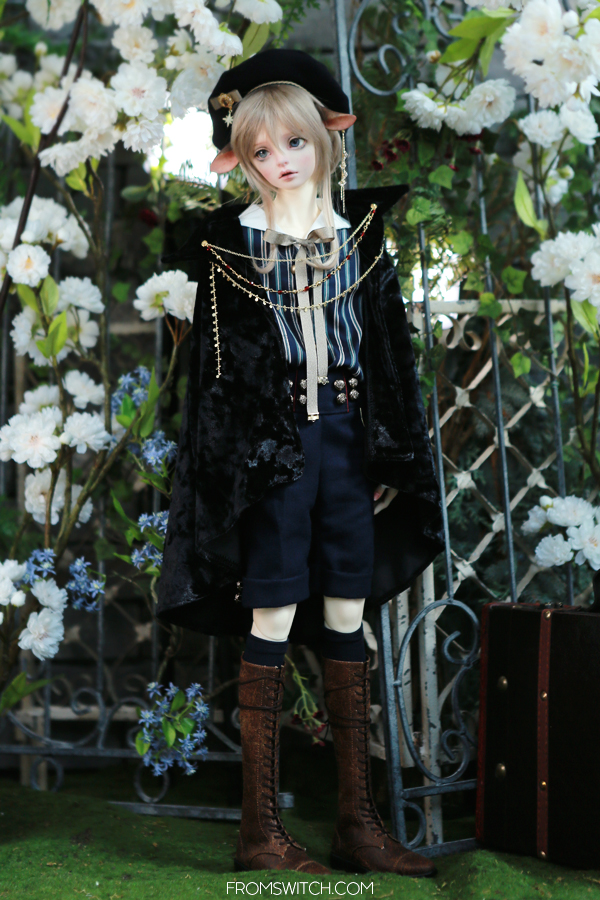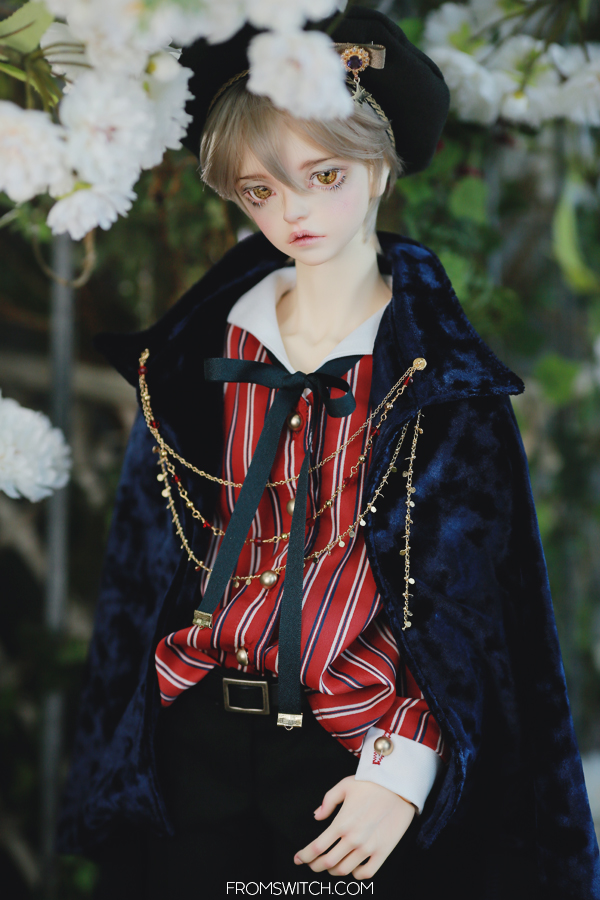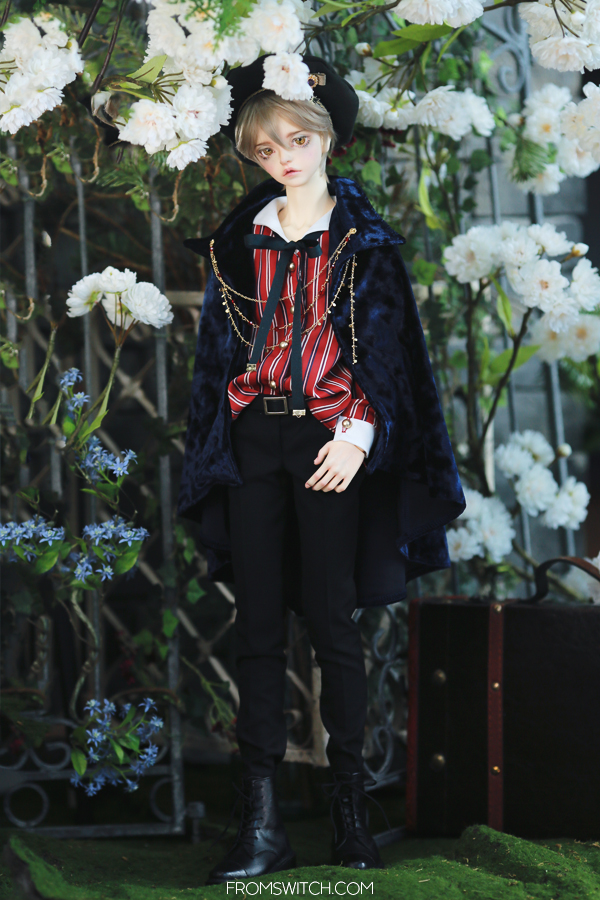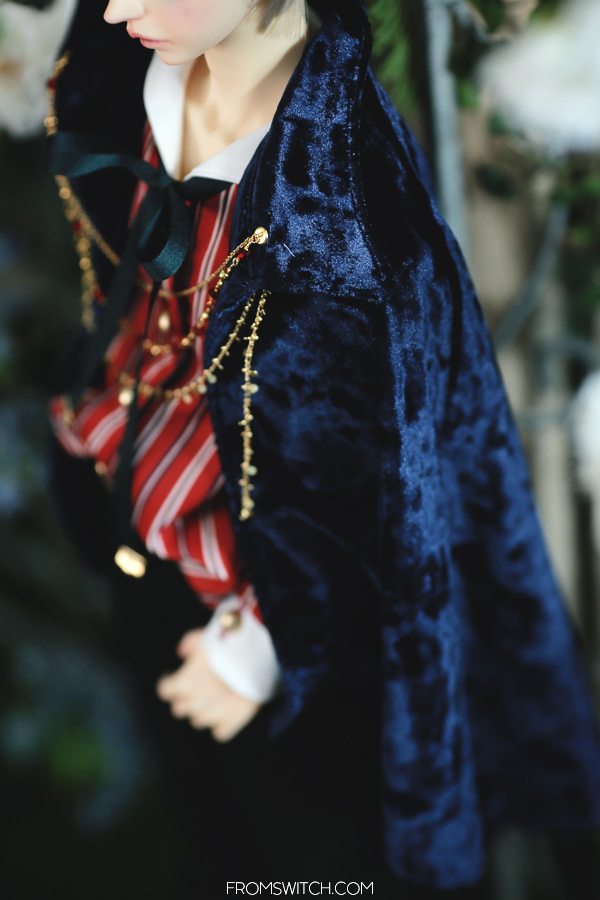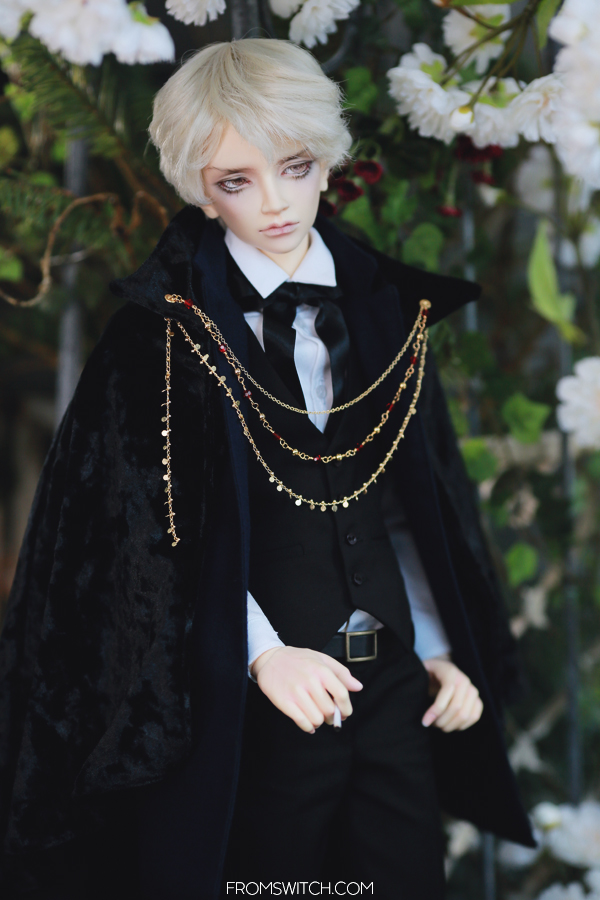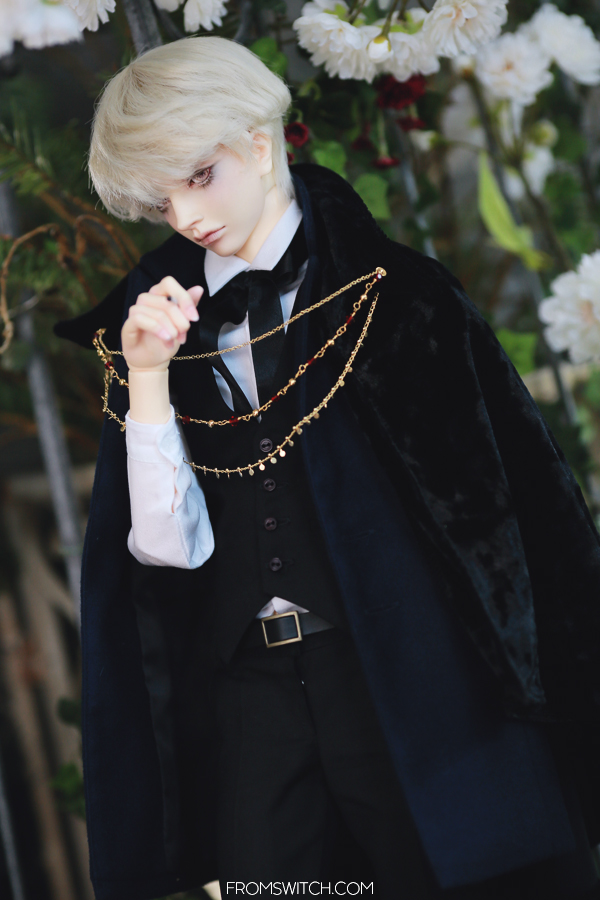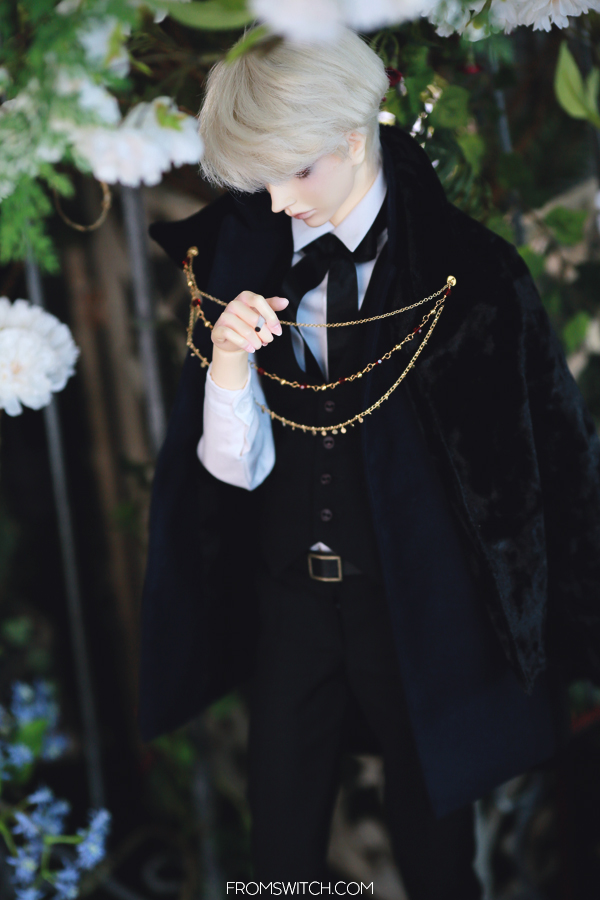 Customers who bought this product also purchased...