Details:
Black sorbet
Black sorbet is a product designed to be simply worn on a torso or matched with a blouse, dress or jacket.
* Wrinkles are not uniform due to the nature of the wrinkled fabric.
* Designed so that the loosening occurs naturally. The stitching was done to prevent loosening of the string more than a certain part.
* As pre-production products, the quantity available for immediate delivery will be updated.
* This product cannot be purchased under the age of 14.
* The color may look different depending on your monitor environment.
**********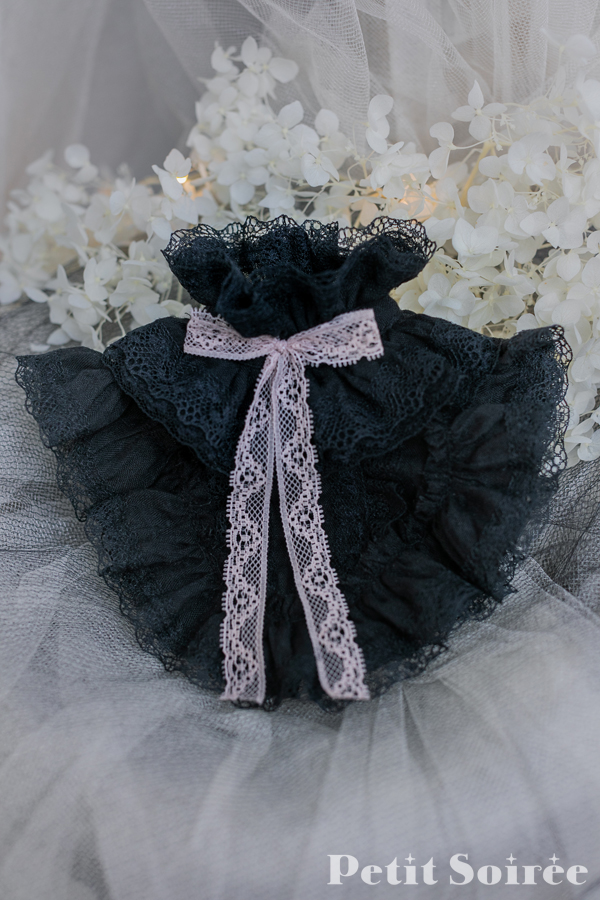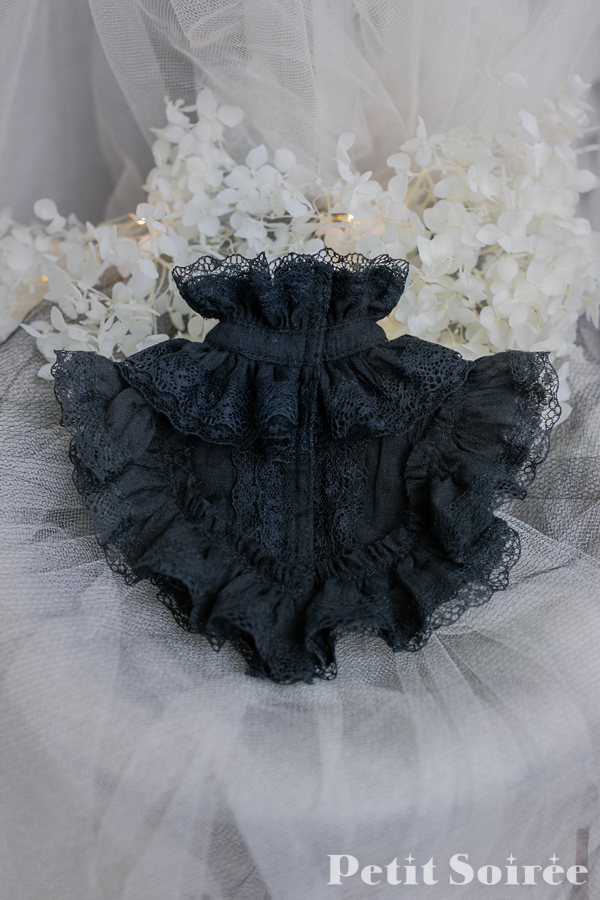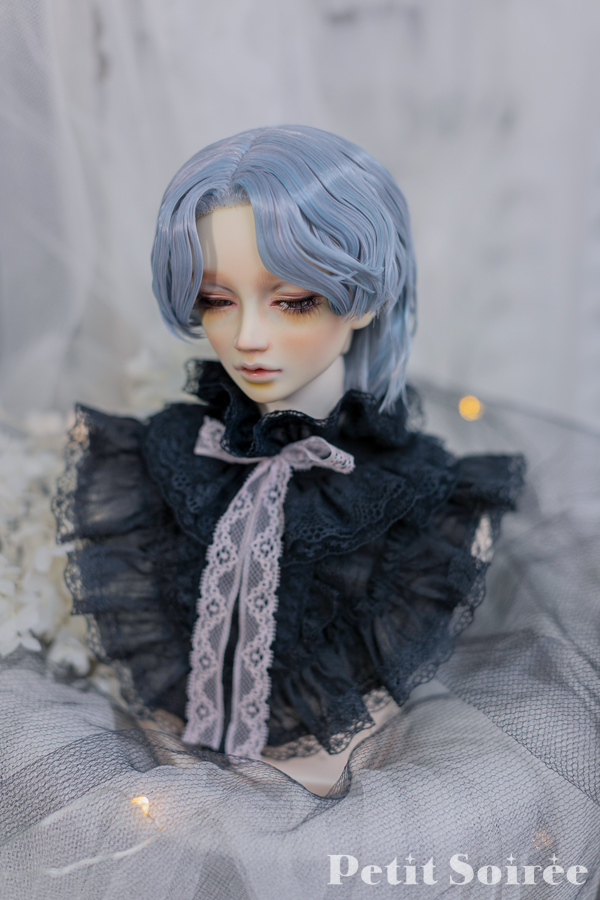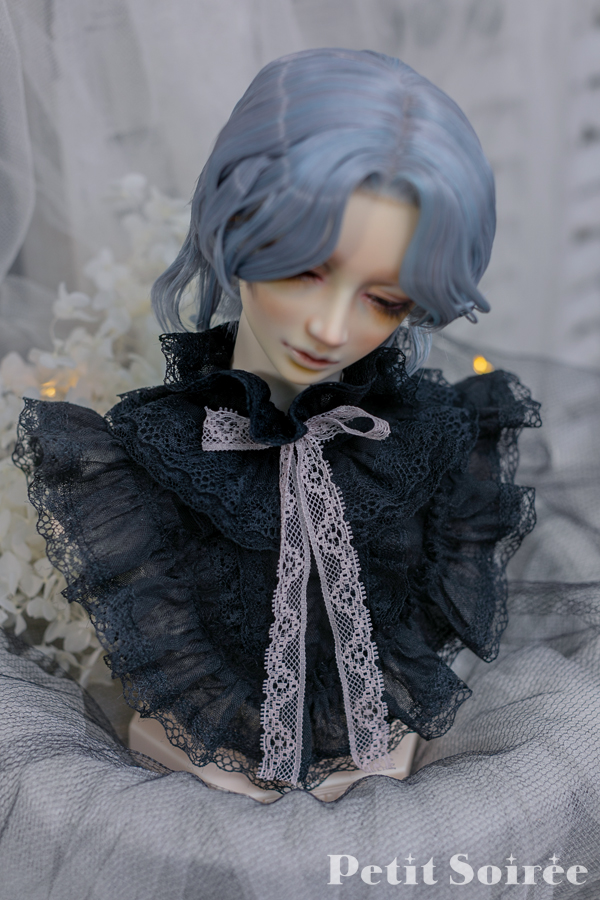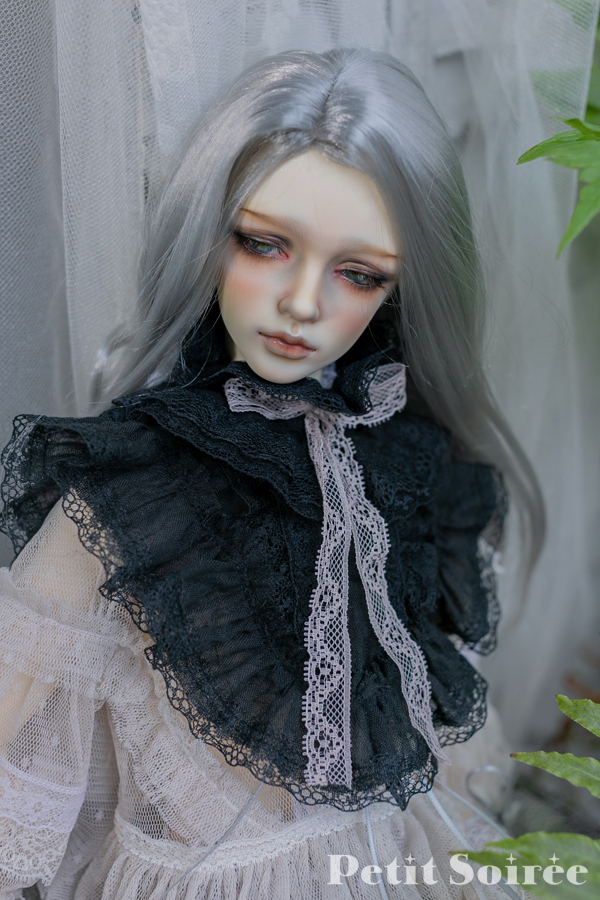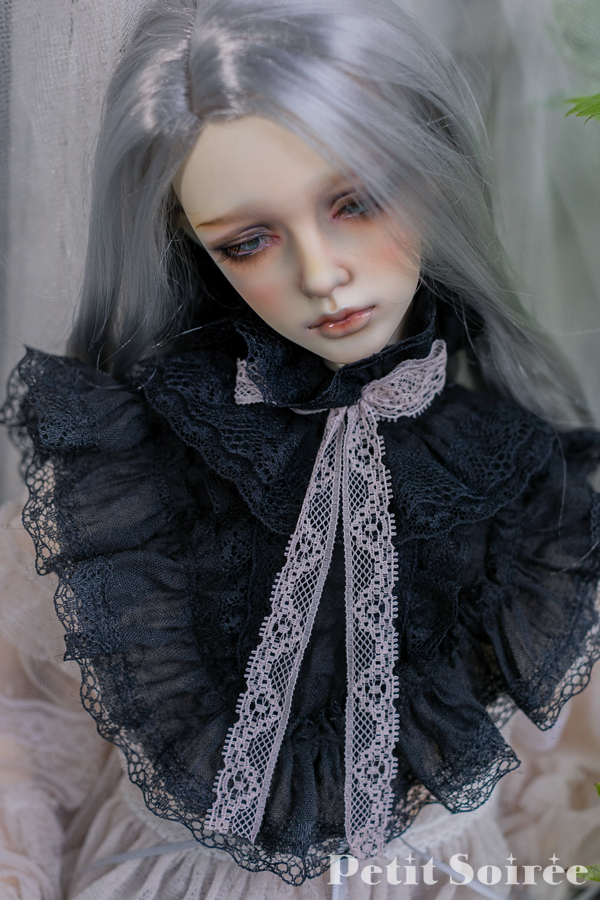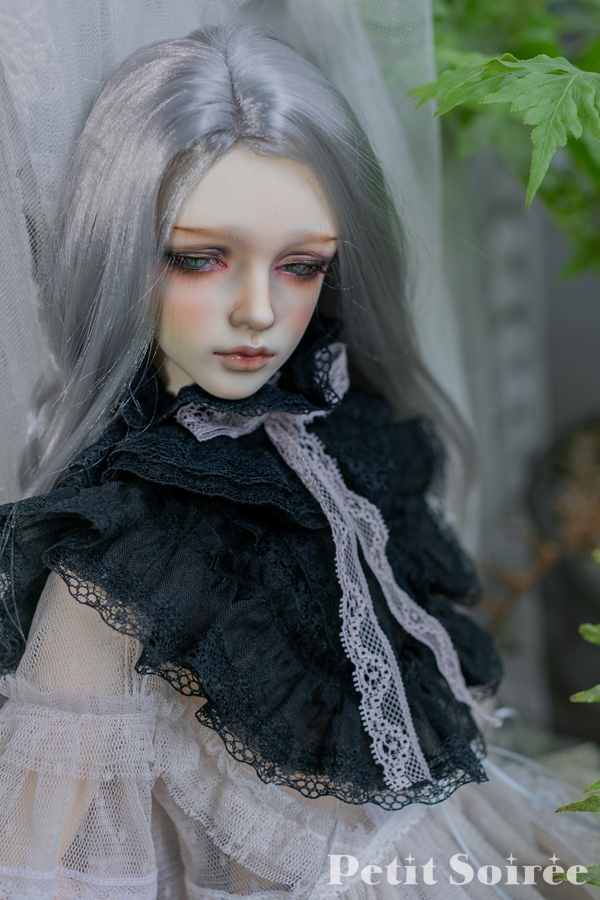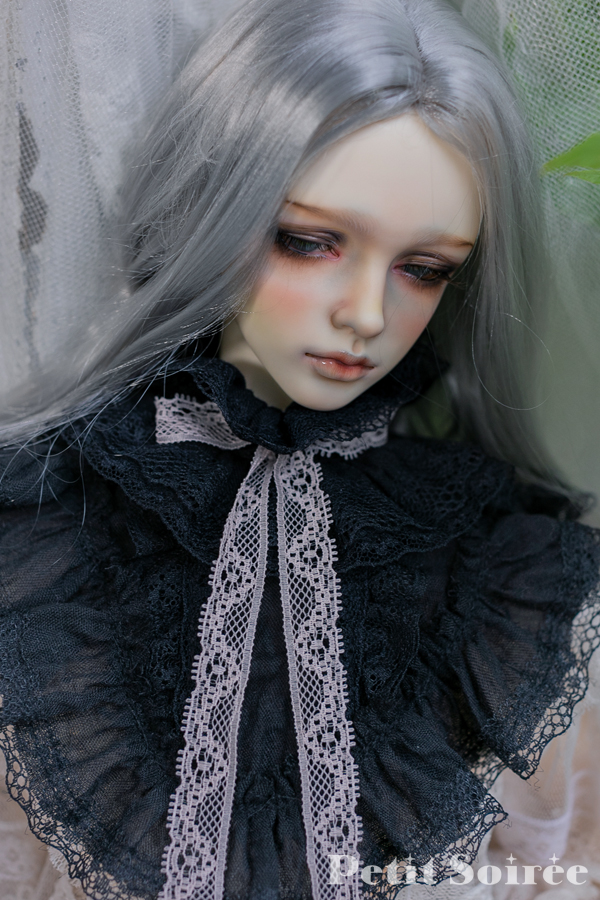 Customers who bought this product also purchased...